Clément COSCO
---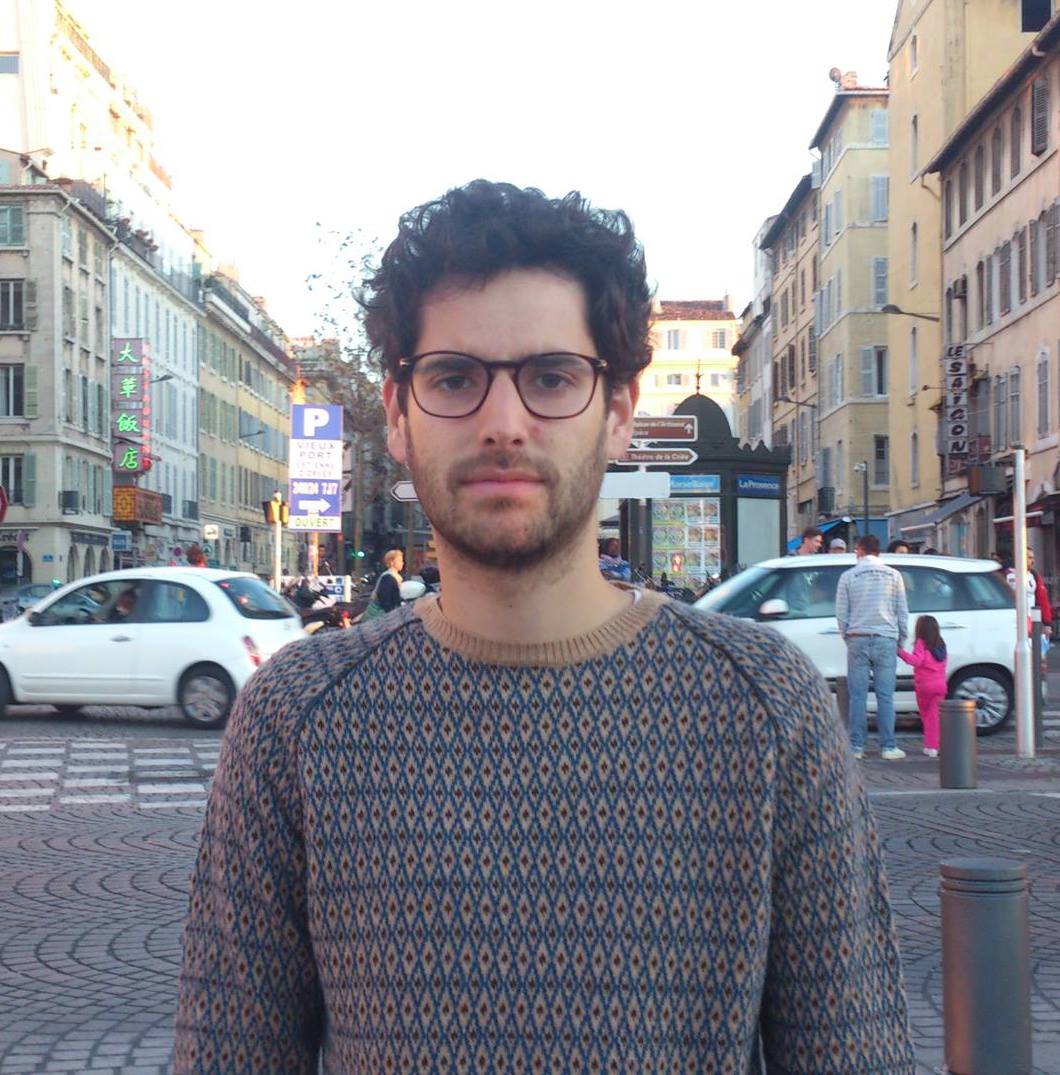 Maître de Conférence at the CEREMADE

Field: Probability
Subject: Directed polymers in random environment
Short CV

Address:
Office p210ter
Université Paris Dauphine
Place du Maréchal De Lattre De Tassigny
75775 PARIS CEDEX 16 · FRANCE

E-mail address:

---

I am currently a maître de conférence (assistant professor) at the CEREMADE in Université Paris Dauphine
---
Research interests
Stochastic processes, random media, random walks, stochastic partial differential equations, log-correlated fields.
Statistical physics: directed polymers, hydrodynamic limits, chaos expansions.
---
Preprints and publications
---
Teaching
Spring 2018 and 2019: Teaching Assistant in an algebra and calculus course (MM4), intended for second year mathematics majors.
Spring 2017: TA in an algebra and calculus course (MP2, S2), intended for first year physicists majors.
2016/2017: TA in a Scilab course, intended for students in first year of preparatory school (ECE) at Lycée Henri IV.
Last update: March 2022.