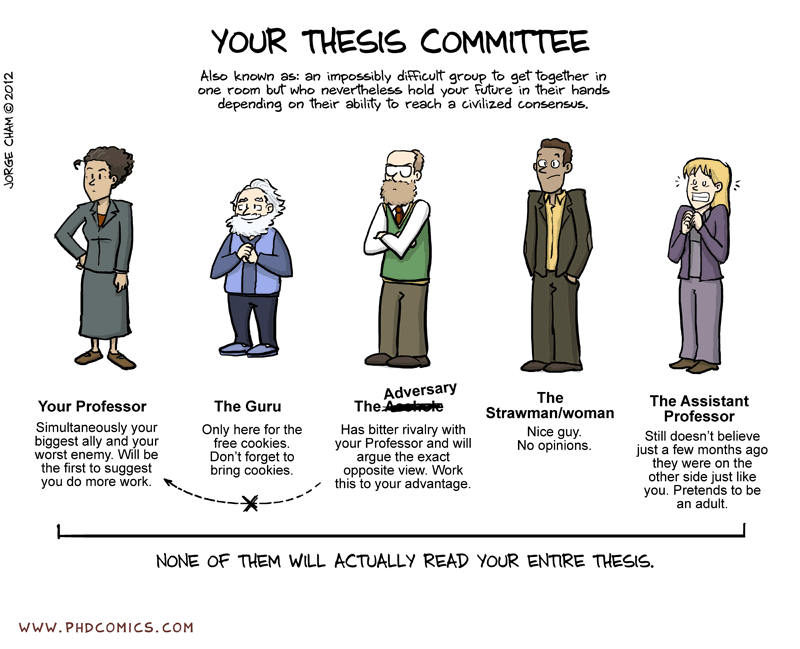 I defended my Ph.D in applied mathematics on Tuesday, December, 2nd, 2014 at Ecole Normale Supérieure de Lyon. The title is



Propagation de fronts structurés en biologie :
modélisation et analyse mathématique



Committee :
Clément Mouhot (head),


Jean-Michel Roquejoffre (referee),


Christian Schmeiser (referee),


Vincent Calvez (advisor),


Benoît Perthame,


Grégoire Nadin,


Emmanuel Grenier,


Ophélie Ronce.
An electronic version of the manuscript is available here, as well as the slides of the defense.