Welcome !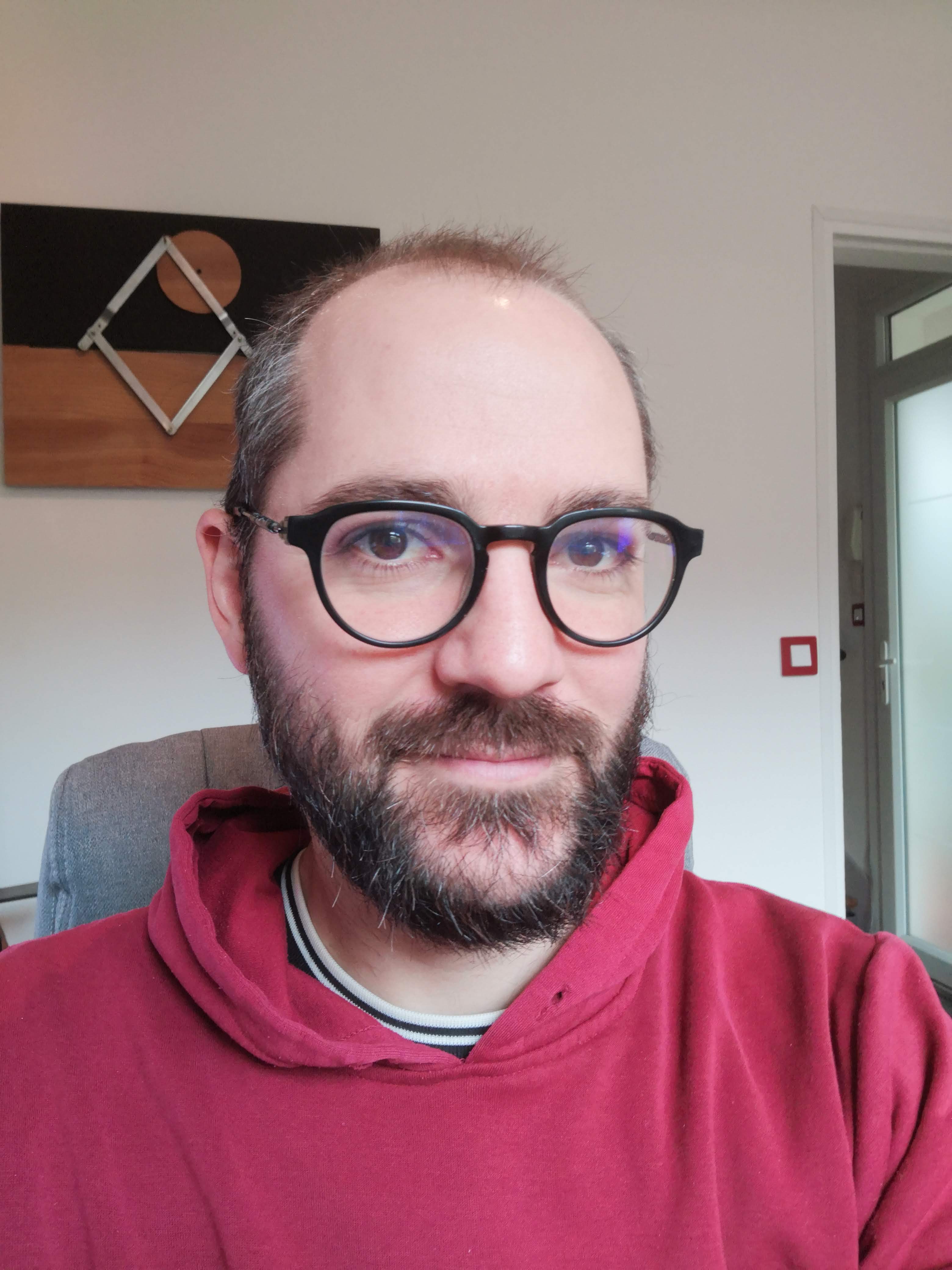 Maxime Chupin — Research Engineer
I currently hold a position as Ingénieur de Recherche (CNRS) at CEREMADE of University Paris-Dauphine.
Among others, I am working on projects:
See Research Themes.
My personnal website: https://fougeriens.org/~mc.
News
PhD
I was previously a PhD student in the Jacques-Louis Lions laboratory in Jussieu, in the Emmanuel Trélat and Thomas Haberkorn direction. Subject: Obtaining optimal trajectories using the invariant manifolds of Lagrange points from the 3-body system.
This thesis was defended on the 19th of octobre 2016, the jury was composed by Jean-Baptiste Caillau, Pascal Frey, Richard Épenoy, Emmanuel Trélat, Thomas Haberkorn and Max Cerf.
Thesis Manuscript
CV
My full CV in pdf (french).
On these pages
Details on the subjects I am involved with at

CEREMADE

.
Details of my thesis and my research.
The various documents relating to courses I give.
My CV
Contact
Centre De Recherche en Mathématiques de la Décision (CEREMADE)
Université PARIS – DAUPHINE
Place du Maréchal De Lattre De Tassigny · 75775 PARIS CEDEX 16 · FRANCE
Bureau : C406. Tél. : +33 (0)1 44-05-49-23
chupin at ceremade.dauphine.fr